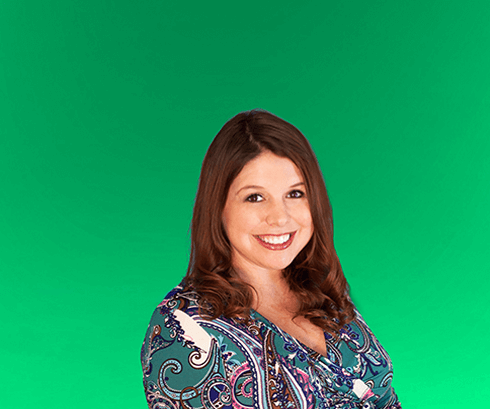 Julie Gallatin
B.S. Elementary Education 2005, M.A.T. 2006
Mrs. Gallatin has been a primary teacher for over 8 years while also serving as a district curriculum writer, professional development trainer, and technology specialist. She uses her knowledge of professional learning communities and writing common assessments aligned to national and state standards to enhance her trainings to meet the needs of the Mastery Manager end-users. She loves spending time with her family, playing with her pets, and traveling.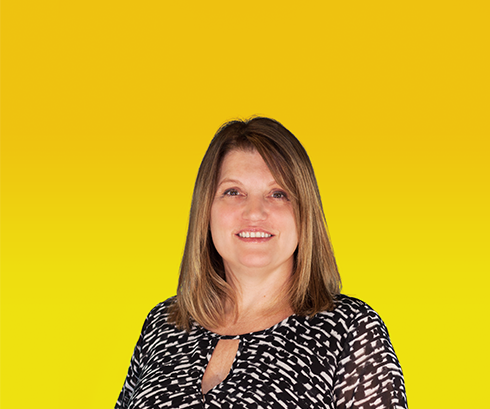 Jenny Ward-Muñoz
B.S. Elementary Education 1991, M.Ed. 2002
Mrs. Ward-Muñoz has been a teacher at multiple grade levels, including elementary and middle school, spanning 19 years. Additionally, she served as an administrator with a group of alternative high schools for three years, focusing on data analysis and professional development. She now uses her classroom and administrative experience to support Mastery Manager educators and offer insight into best practices and real-world application. In her free time, Jenny loves traveling, reading, and cooking.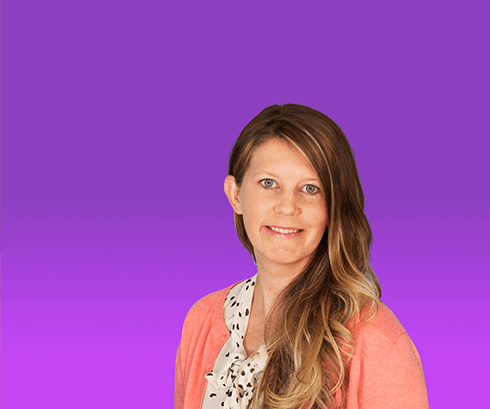 Jeni Goodwin
B.S. Elementary Education, Spanish 2006
Mrs. Goodwin has been an elementary teacher for over 9 years while also serving as a PBIS internal behavior coach, and committee member for district Dual Language, District Leadership and Standards-Based reporting Teams. She uses her knowledge of standards-based grading, PBIS, bilingual education, professional learning communities, and classroom experience to enhance trainings and meet the needs of Mastery Manager end-users. Jeni loves staying active running ultramarathons and riding horses.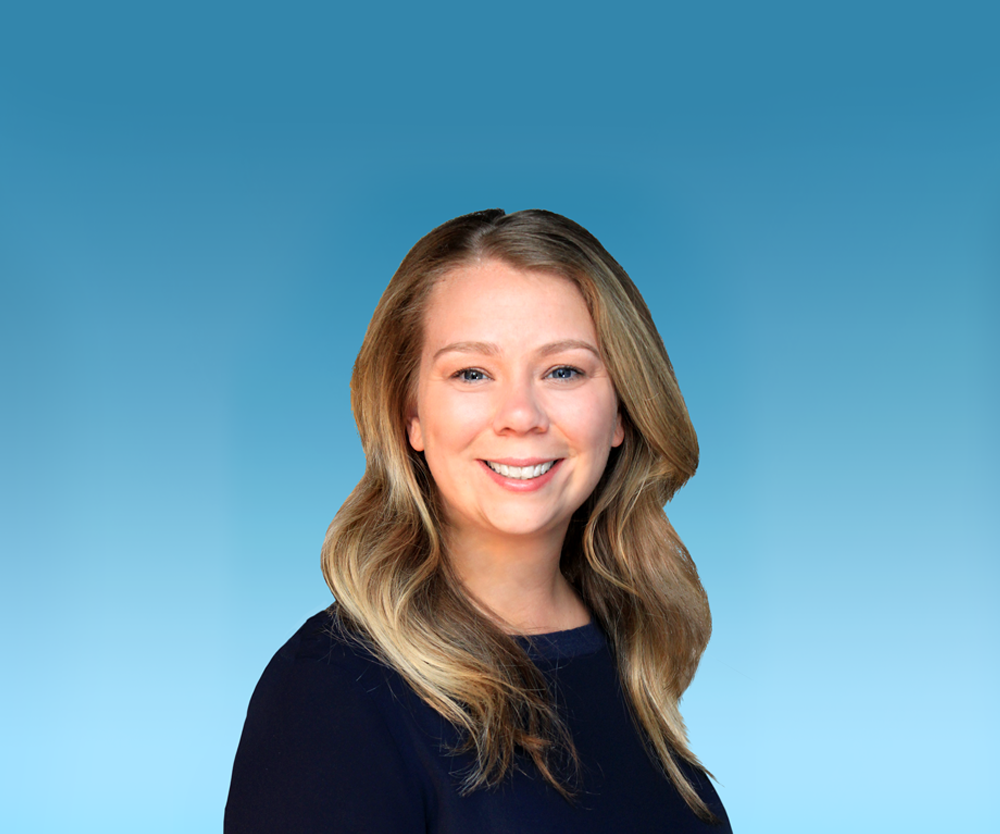 Ellen Broad
B.S. Elementary Education 2012
Ellen has seven years of educational experience teaching at the elementary level. While teaching, she furthered her interest in technology by receiving her certificate in Blended Learning. Ellen uses her standards based assessment, technology, and subject matter expertise to plan engaging and productive trainings for Mastery Manager users. Outside of work, Ellen enjoys spending time with family and friends, reading, and trying new restaurants in Chicago.